HOTEL Gdańsk
"Winne fields in many years of cooperation show great commitment and honesty."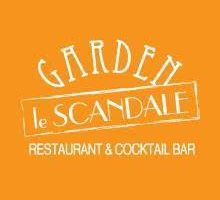 Scandale
"Working together, we managed to increase sales by 30% y / y, and implement the assumptions."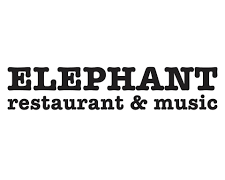 Elephant
"In terms of logistics, we do not have any reservations, everything is always on time."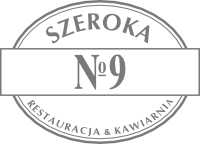 Broad 9
"Orders are delivered punctually, and most importantly, there are no shortages in the goods."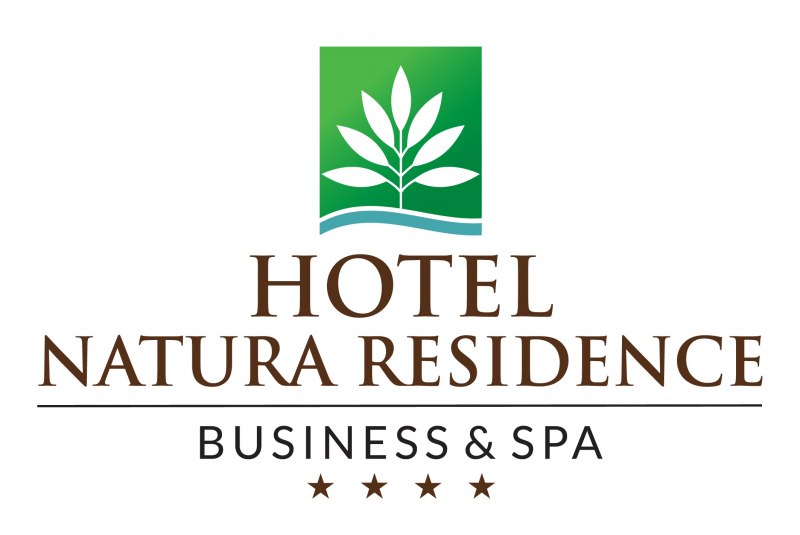 HOTEL NATURA RESIDENCE
"I highly recommend the services of Winne Pola as a reliable and trustworthy business partner."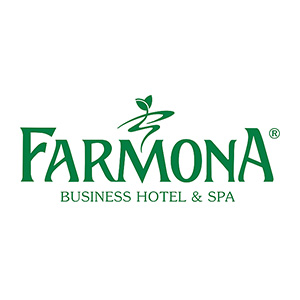 FARMONA HOTEL & SPA
"A unique training program of the waiter staff, which guaranteed the increase of its professionalism"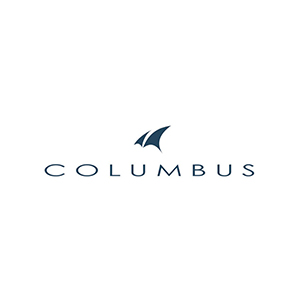 KORBAS DWOR
"I fully recommend Winne Pola as a worthy business partner."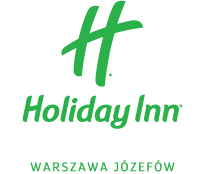 HOLIDAY INN
"In terms of content, it turned out to be the best prepared and comprehensive offer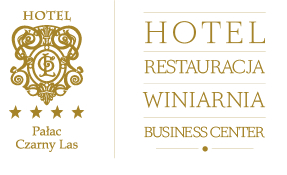 BLACK FOREST PALACE
"The guests of our restaurant praise the wine in terms of quality and variety."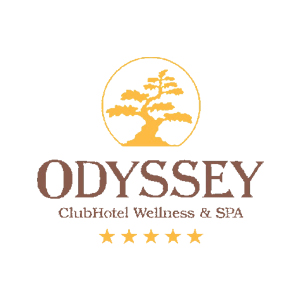 ODYSSEY
"I can say without hesitation that Winne Pola as a wine supplier is worth recommending and recommending."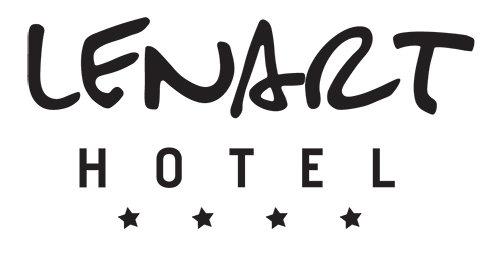 "We have been cooperating with Winne Pola since August 2013 and we highly appreciate the quality of this cooperation."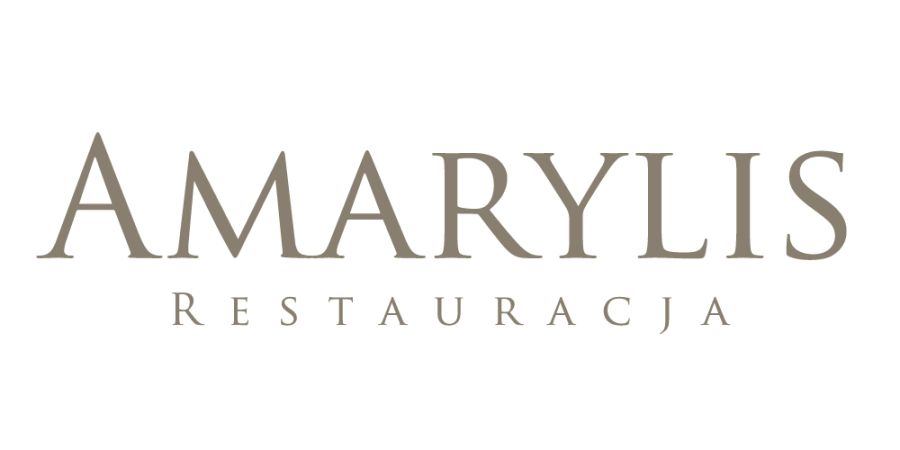 AMARYLLIS
"A key aspect was the training topic, which translated into increased professionalization ...."

HOTEL JAS WĘDROWNICZEK
"We want to express our satisfaction and satisfaction with the high quality of services provided by Winne Pola."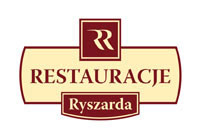 RYSZARD'S RESTAURANTS
"What characterizes the company and its employees is friendly service, high personal culture, flexibility ..."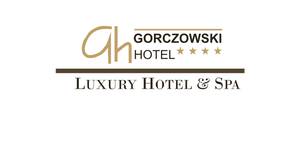 HOTEL GORCZOWSKI
"Wine deliveries are always complete and timely, and there is no shortage of goods."