Wine supplier for the best restaurants
We provide express delivery throughout the country
Winne Fields
The power of experience
WIN SUPPLIER FOR THE BEST RESTAURANT
We know how important is trust. Therefore, since 2009 we have been building a strong relationship with our clients. We provide the best wines, we conduct an effective training based on the rich knowledge and experience of our team, we introduce personalized solutions with success. We want to share our best with our clients and bring tangible results.
Join the group of the best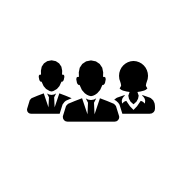 Trust your passion and rich experience. Discover the world perfect wines with character and join nearly 400 Winnie Pole partners who thanks to us achieved sales growth up to 63%!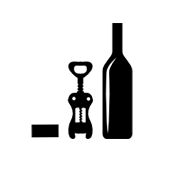 Offer
Choose from a wide range of services and products. It all starts with an idea - we will help you to choose the best. Thanks to the unique wines from up to 14 countries, trainings and consulting we will support you to create your own brand or service to which customers will want to come back.

Reference
We know the secrets of the world of wines and know how to pass them on. Our ideas, activities and, above all, passionate people are an important element of the success of many partners. See what our contractors say about us.

News
Join the world full of passion and colors and stay up to date with the news in the Winnie Pól offer!

Folders and offer catalogs
Discover the benefits of the best wines and choose the perfect solutions for your business!
"The arguments that prevailed that we decided to cooperate with Winne Pole were:
- a guarantee of absolute wine availability throughout the year ... "
"Given the reliability, timeliness, commitment and competence of employees, we can recommend the use of Winne Pola wine service provider"
"The highest quality products are accompanied by professional, committed and always helpful staff"
"Winne fields in many years of cooperation show great commitment and honesty."
"The training allowed us to raise the level of professionalism of our waiters and the certainty in recommending wines to our guests ..."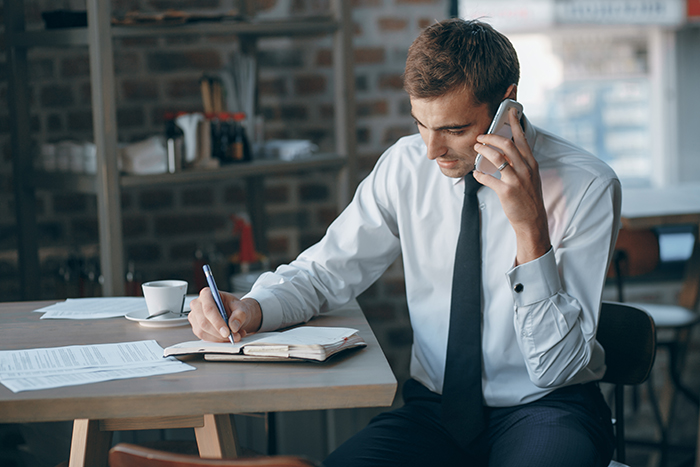 ul. Gdańska 13 F
84-200 Wejherowo
Do you need more information?
Feel free to contact us!
Follow our online activities