"...selekcja produktowa, ale przede wszystkim efektywny system szkoleniowy doprowadziły do bardzo dobrych wyników sprzedaży..."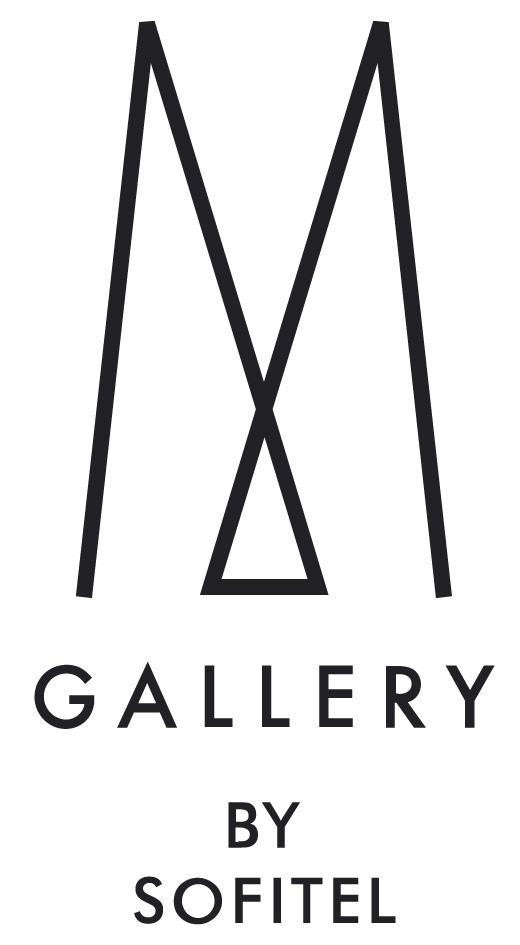 "... bardzo dobre opinie o nowej selekcji, wyższa rentowność sprzedaży oraz
wzrost średniej ceny ..."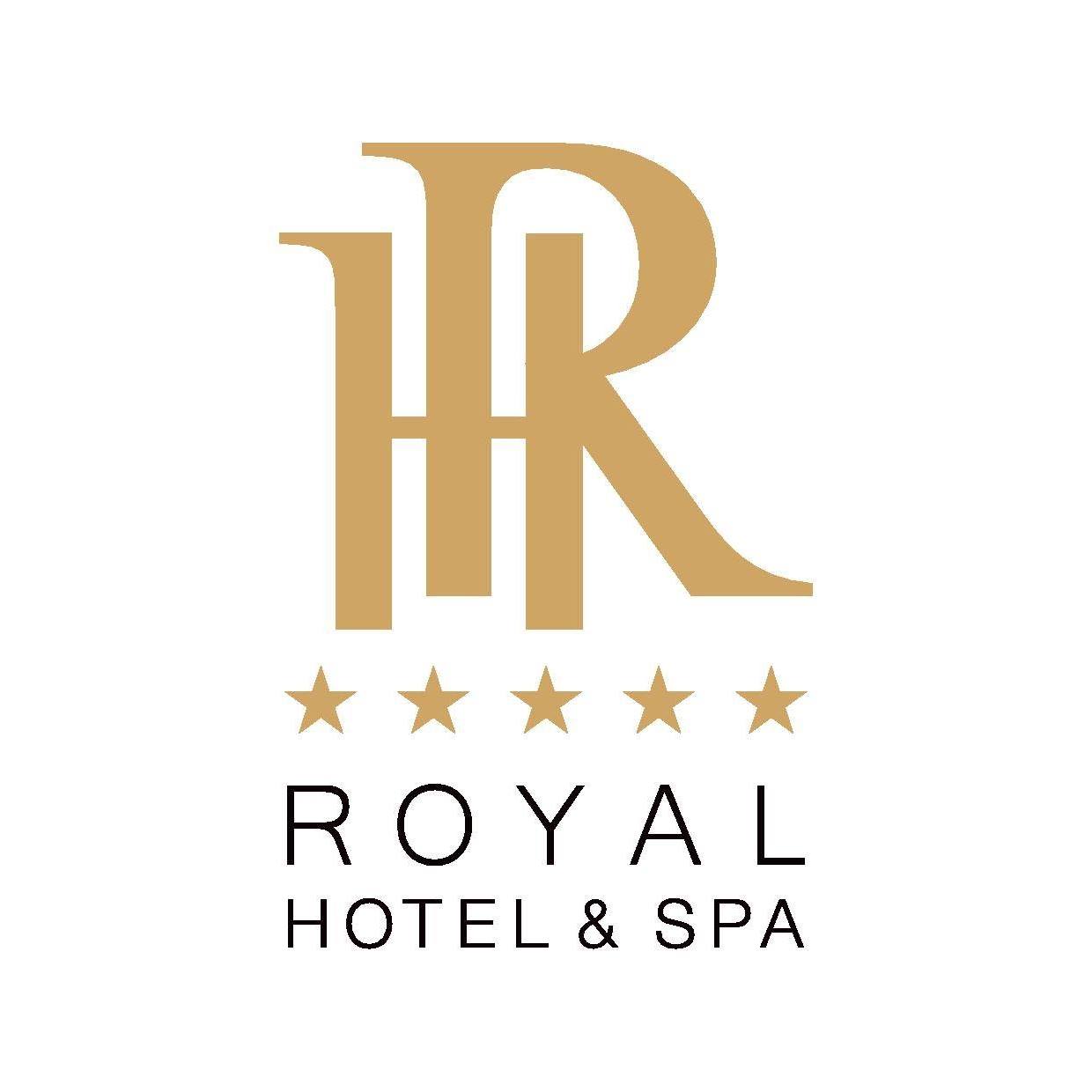 Hotel Royal
"...zaangażowanie, kreatywność oraz nastawienie na szukanie partnerskich rozwiązań..."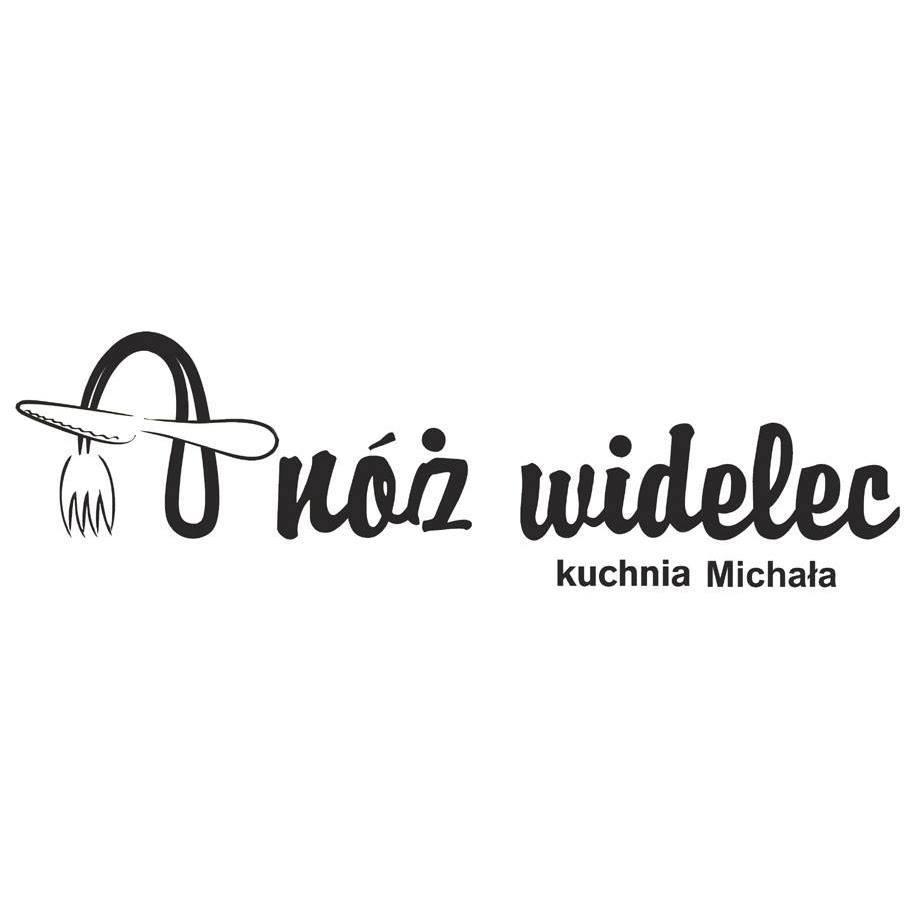 A Nóż Widelec
"... nie wyobrażamy sobie współpracy z innym dostawcą, a firma Winne Pola sała się częscią restauracji A Nóż Widelec.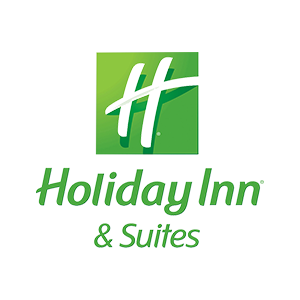 Holiday Inn
"Dokonując zamówień na przestrzeni kilku lat współpracy nie napotkaliśmy na żadne problemy związane z logistyką towaru."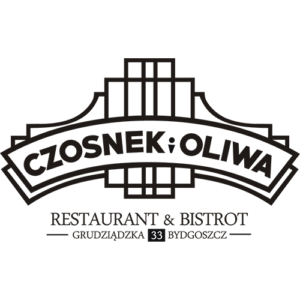 Czosnek i Oliwa
"...w 2018 roku odnotowaliśmy
wzrost o 42 % w stosunku do roku ubiegłego."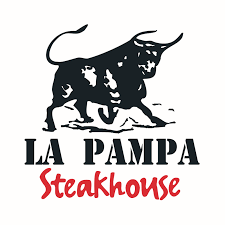 La Pampa
" Efektem stabilności
rozwiązań oraz profesjonalizacji kadry kelnerskiej są stałe wzrosty sprzedaży."

Mela Rossa
"...nasza sprzedaż
wzrosła o 65% w stosunku do sprzedaży win od poprzedniego dostawcy."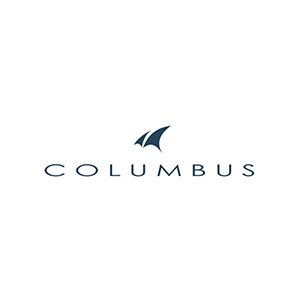 Columbus
"Przez siedem lat współpracy odnotowujemy stale odnotowujemy wzrosty sprzedaży win w stosunku roku do roku"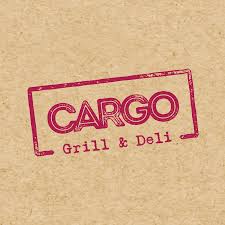 Scandale
"Winne Pola to marka i polecamy korzystanie z jej usług każdemu miejscu, które traktuje wina poważnie."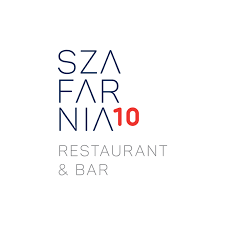 Szafarnia
"Selekcja win dopasowana do profilu restauracji, segmentu gościa, współgrająca z menu, ... gdzie wino towarzyszy jedzeniu"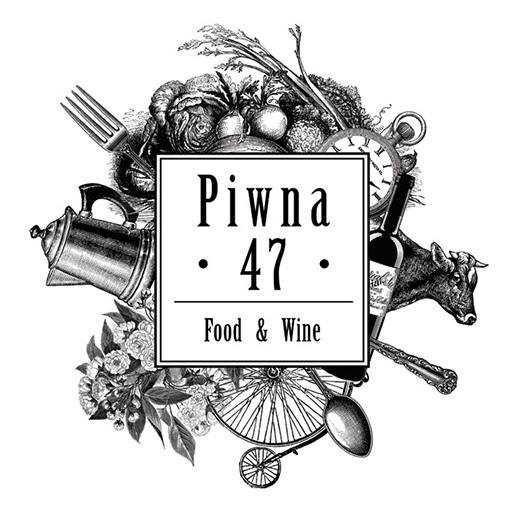 beer
"W lipcu 2018 sprzedaż przekroczyła sprzedaż z lipca poprzedniego roku o 41%, dwukrotnie przekraczając nasze założenia."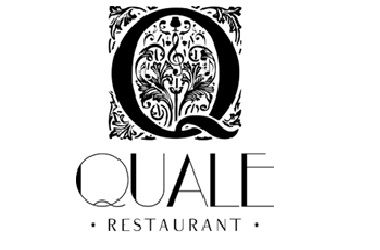 Quale
"To pierwszy w historii mojej restauracji dostawca, który wyżej stawia ekonomię lokalu od własnego biznesu"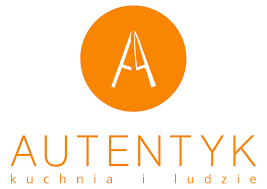 Autentyk
"Nie mogliśmy trafić lepiej. Już po 3 miesiącach sprzedaż wzrosła, a z każdym kolejnym szkoleniem kadry wyniki się poprawią..."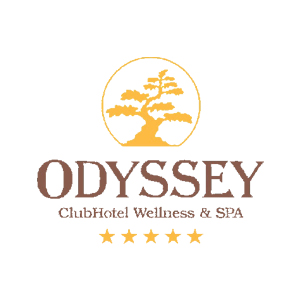 Odyssey
"... swobodne operowanie asortymentem zarówno doświadczonej kadrze kelnerskiej jak i młodym pracownikom."

Hotel Gdańsk
"Winne pola w wieloletniej
współpracy wykazuje się wielkim zaangażowaniem i
rzetelnością."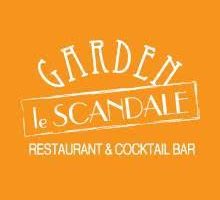 Scandale
"Working together, we managed to increase sales by 30% y / y, and implement the assumptions."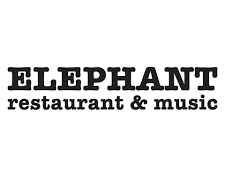 Elephant
"In terms of logistics, we do not have any reservations, everything is always on time."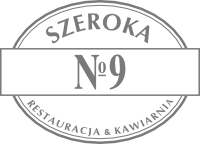 Broad 9
"Orders are delivered punctually, and most importantly, there are no shortages in the goods."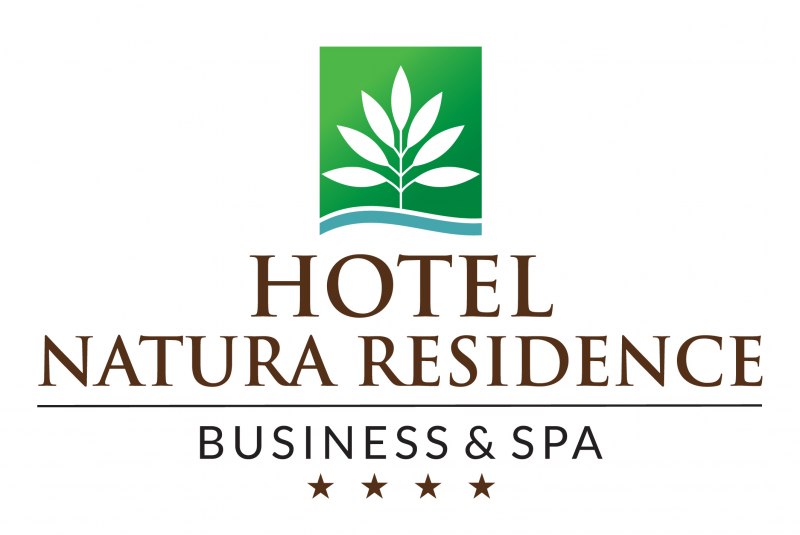 HOTEL NATURA RESIDENCE
"I highly recommend the services of Winne Pola as a reliable and trustworthy business partner."
FARMONA HOTEL & SPA
"A unique training program of the waiter staff, which guaranteed the increase of its professionalism"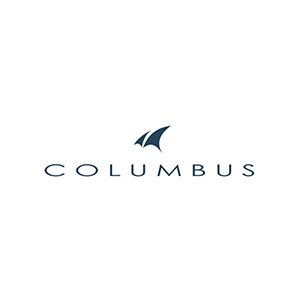 Columbus
"I fully recommend Winne Pola as a worthy business partner."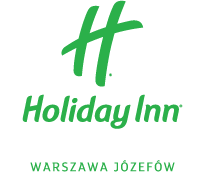 HOLIDAY INN
"In terms of content, it turned out to be the best prepared and comprehensive offer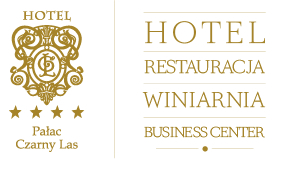 BLACK FOREST PALACE
"The guests of our restaurant praise the wine in terms of quality and variety."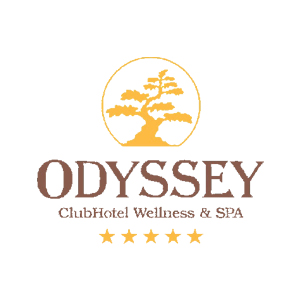 ODYSSEY
"I can say without hesitation that Winne Pola as a wine supplier is worth recommending and recommending."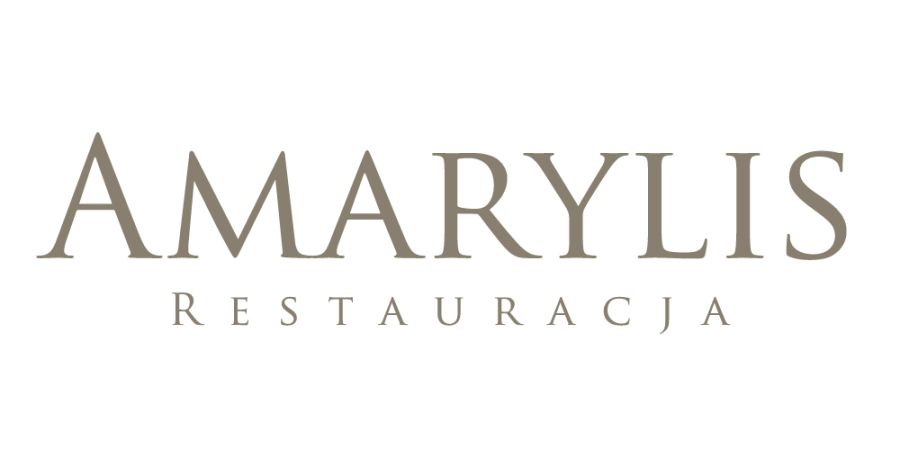 AMARYLLIS
"A key aspect was the training topic, which translated into increased professionalization ...."

HOTEL JAS WĘDROWNICZEK
"We want to express our satisfaction and satisfaction with the high quality of services provided by Winne Pola."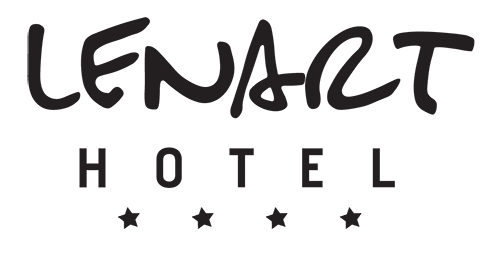 "We have been cooperating with Winne Pola since August 2013 and we highly appreciate the quality of this cooperation."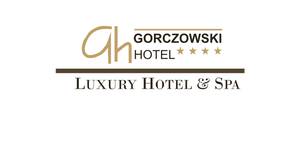 HOTEL GORCZOWSKI
"Wine deliveries are always complete and timely, and there is no shortage of goods."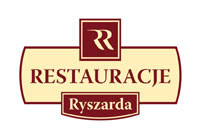 RYSZARD'S RESTAURANTS
"What characterizes the company and its employees is friendly service, high personal culture, flexibility ..."